Transmission Service Appointment
Certified Transmission
7524 E Frontage Road, Overland Park, KS
Driving Directions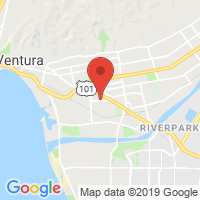 Weekdays:
7:30 AM to 6 PM
Closed Weekends
TESTIMONIALS
Certified Transmission offers the best transmission repair in Overland Park Kansas.
Erik Knight
Overland Park KS
Certified Transmission took really good care of us from start to finish. Got our car towed, diagnosed and repaired in 2 days!
Lowell Hurt
Leavenworth KS
Also the loaner car, a 1999 Ford Taurus was a well maintained vehicle.
Lloyd Renner
Overland Park KS
I highly recommend Certified Transmission in Kansas City if you are in need of transmission work!
Terry Webb
Canton Michigan
The crew at Certified did a great job on my Chevy, the replacement transmission is better than the original.
Certified Transmission saved my butt. For $195 they solved one of my biggest problems. Jeep runs like a dream. I have been in an immensely better mood ever since.
Yes folks there are still honest people with integrity in the world and some of them work for certified transmission.
Vincent Servello
Roeland Park KS
Because of the communication between us, we feel we received exceptional service. Scott even let me steal a pen from him. This is a business I would recommend over and over.
I wanted to stop and take time to let you know how impressed I was when I had my Tacoma pickup in your shop in Kansas.